Hello everyone!
I want this blog to be an area for discussion. Please share your opinion on my articles published below. If you wish to contact me personally, please use the "Contact" section.
This blog is created by you and I together:
– You: (future) mothers, pregnant or breastfeeding
– You: my patients; past, present and future
– You: readers; mothers or not
– You: users of my Hippocampe-Relax cushion
– And you: fathers, who are always welcome into my obstetric physiotherapy office and, for many of you, who already know about my Hippocampe-Relax cushion
– And I: Isabelle, offering you my 25 years of experience as an obstetric physiotherapist.
So please feel free to discover my site as well as try out my Hippocampe-Relax cushion!
I look forward to seeing you soon…
Isabelle
No Results Found
The page you requested could not be found. Try refining your search, or use the navigation above to locate the post.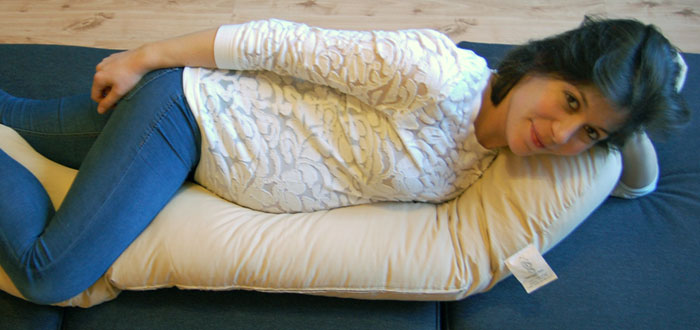 Well-being of future mothers
What makes the Hippocampe-Relax breastfeeding cushion so unique and comfortable is its "middle" which supports mother's stomach when she lies on her side. The particularity of this cushion prevents mother's stomach from overhanging, which helps prevent back pain and allowing you to relax comfortably on one side.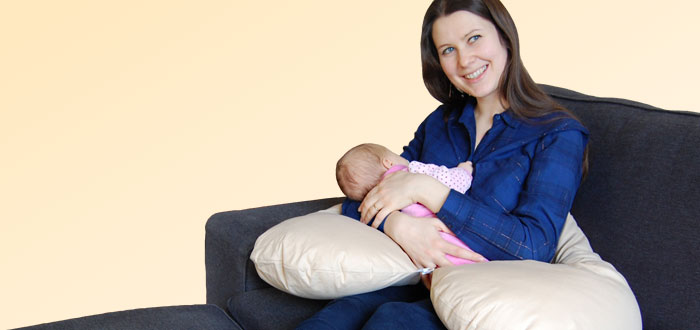 reastfeed baby in total comfort
Thanks to the Hippocampe-Relax cushion, mother and baby can comfortably lie on the cushion for effort-free and enjoyable breastfeeding. The "middle" of the cushion supports the lower back of mother during breastfeeding. Breastfeeding is a moment of happiness and comfort every time.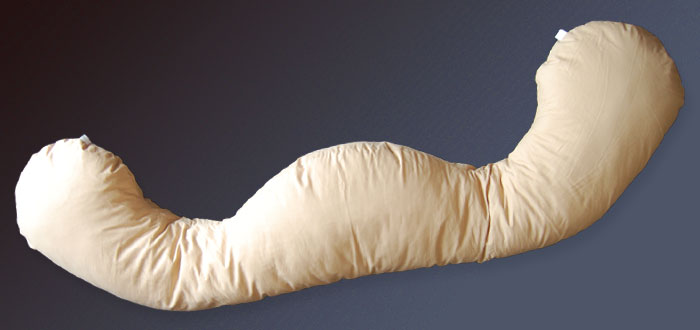 Description of the comfort cushion

Careful and quality finish by Plumka, Belgian bedding specialist, guaranteeing many long years of comfort.

Contact me for further information and/or to place an order